Doctors in Texas Treating Texas Workers' Compensation Patients, Personal Injury and Auto Injury Patients
Doctors in Texas treating Texas Worker's Compensation, Personal and Auto Injury Patients.  Best Doctors Network is an exclusive network of physicians, that is an innovative network of the finest physicians that specialize in occupational injury and pain management. Workers Compensation Patients in Texas can be assured that their work-related injures will receive the care they need, when they need it, and return to work quickly and safely. In addition to Texas workmen's comp we are also are knowledgeable and understand the major compensation laws and procedures such as the Office of Workers' Compensation Programs which allows our team to help all of our compensation patients. Our experienced staff and physicians will not only assist you with medical care but will help you with the medical documentation required for you to be compensated for your Texas Workers Compensation.
Texas Workmen's Compensation for the People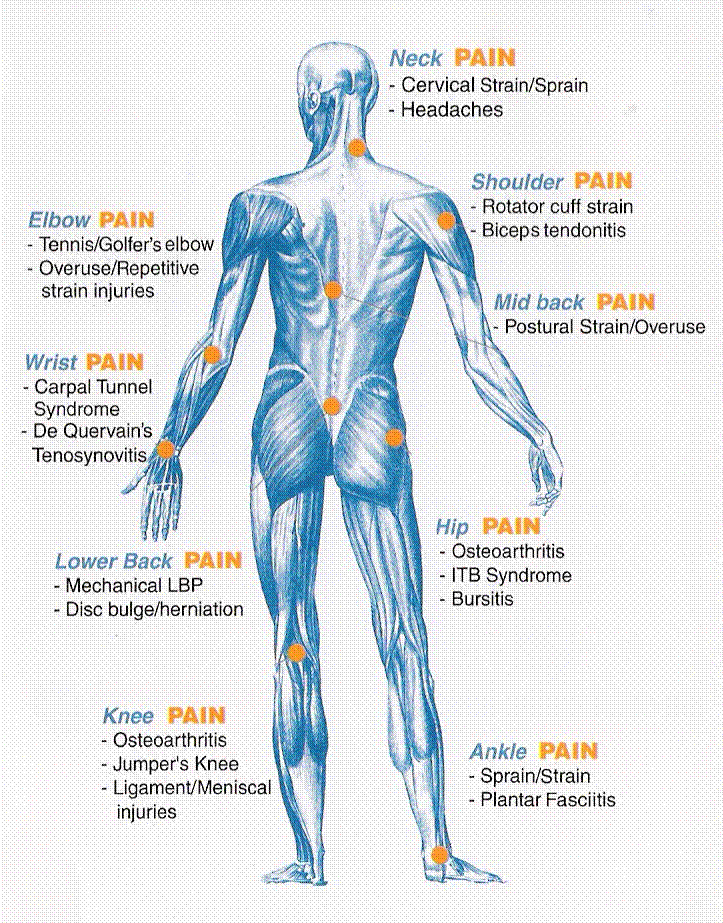 With the exception of emergency care, employees who live within the Texas workmen's compensation network's service area are required to obtain medical treatment for a work-related injury from a network provider. After any emergency situation has passed, employees will be required to seek necessary additional care for the injury from network providers. Employers are required to provide employees notice of the network's requirements, including a list of network providers. If the employee does not live in a workers' compensation health care network service area, there is no requirement to receive health care from the workers' compensation network providers. In this case the employee is entitled to seek care from any Texas provider they choose. Employees are entitled to request a change of their treating doctor if they wish. When it comes to the Texas Workmen's Compensation System the process is different for in and outside the network.
When is a Texas State Workmen's Compensation injury compensated?
An injury is compensated under the Texas Workers' Compensation Program if the injury occurs within the course and scope of employment. Course and scope means an activity of any kind or character that has to do with and originates in the work, business, trade or profession of the employer and that is performed by an employee while engaged in or about the furtherance of the affairs or business of the employer. The term includes activities conducted on the premises of the employer or at other locations. A mental trauma is only recoverable if resulting from accidental injury traceable to a definite time, place and cause rather than repetitious mental trauma.
Texas Workmen's Compensation Medical Benefits
Workers' compensation covers both injuries and illnesses resulting from work-related incidents. To qualify for workers' compensation benefits, you must prove that you suffered your injury or illness on the job and that your employer has workers' compensation insurance under the Texas Workers' Compensation. Workers Compensation Doctors in Texas is here to help.
Some of the most common work-related injuries:
Overexertion - This includes injuries related to pulling, lifting, pushing, holding, carrying, and throwing, this has consistently been the number one workplace injury.
Slip or Trip and Falls - This mostly pertains to falls from wet or slippery floors.
Fall to Lower Level - These falls happen when working from elevated areas such as a ladder, rooftops, and stairways, most typically.
Bodily Reaction - These are injuries caused when one slips or trips without falling, the most common is injured knees or ankles.
Struck by Object - The most usual cases involve objects dropped from a higher level by another person or objects which fall from a higher level such as a shelf.
Struck Against an Object - This happens when a person accidentally runs into hard barricades or objects such as walls, doors, cabinets, glass windows, table, chairs etc.
Highway Incident - Cases where transportation is used for business purposes and an automobile accident occurs consistently remain on the top list of injuries.
Machinery Accidents - This type of injury typically refers to those where large and dangerous machinery is used and the employee gets caught in or compressed by it.
Repetitive Motion - This injury is less obvious upfront but is harmful in the long run. The most typical injuries here come from continuous use of a computer from typing, straining muscles and tendons, causing back pain, vision problems, and carpal tunnel syndrome.
If you were hurt on the job, whether you have an office job or you work in a high-risk industry, you could be entitled to compensation for your injuries.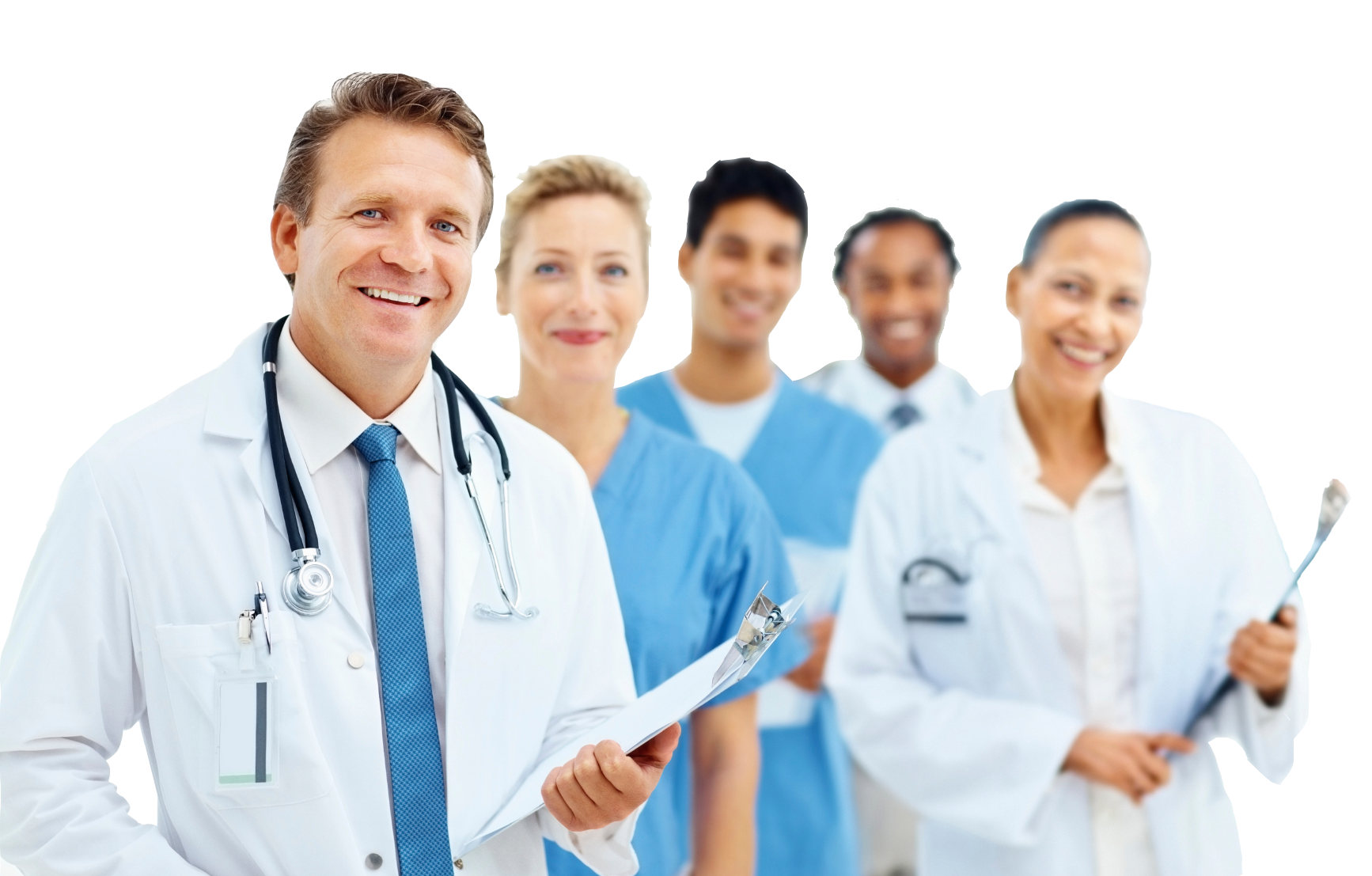 For any other questions or concerns regarding Texas Workmen's Compensation Doctors, Auto Injury, Personal Injury, Occupational Injury - Medical Benefits Questions?
Give us a Call now!