Contact Us
Best Doctors Network
Accepting Doctors in need of Patients from our Network
FOR DOCTORS ACCEPTING WORKERS COMPENSATION PATIENTS, AUTO-INJURY PATIENTS AND PERSONAL INJURY PATIENTS

If you are licensed medical doctor accepting patients injured and are on Workman's Compensation or Auto Injury related cases or Personal Injury and accept a variety of insurance – then contact us.  We will review your practice and send you referral patients from a variety of sources per month.  Our network of doctors and lawyers refer patients to us and we provide refer these patients based on the patients care needs and location.
Many of our patients live and work in Texas but we get a good percent of them coming from all over USA and we do our best to help injured patients find the best doctors care available through our network.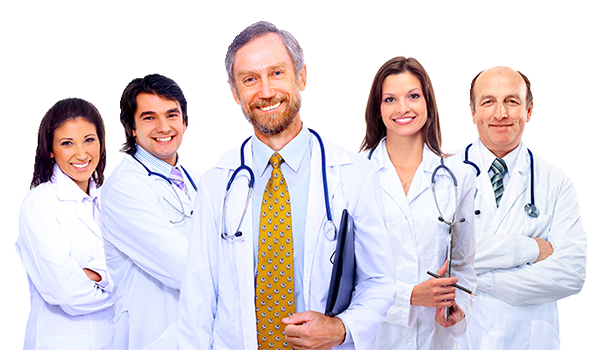 FOR LAWYERS INTERESTED IN SPONSORSHIP AND ADVERTISING
If you are a personal injury lawyer and interested in listing your practice online and getting referred injury cases from doctors in our network, please contact us for more details.
Contact Us
CALL : 855-632-4342
Ask for Eric or Randall
Texas Workers Compensation Doctors
Auto Injury Doctors – Personal Injury Doctors