Workers Compensation Doctors Fort Worth Texas
Workers' Compensation Doctors Fort Worth
When an employee suffers a workplace related injury or disease, both the employee and the employer has to go through a tough time. Under such circumstances, it is essential to find the best Workmen's Compensation Doctors clinic, where the employee will get the required medical attention.
Finding a doctor who is willing to treat a workers' compensation patient in Fort Worth is becoming more and more difficult. The Best Doctors Network Fort Worth is dedicated towards treating the injured and ill workers' compensation patients in Fort Worth and helps them to get back to work after a fast recovery. We take pride in appointing the best doctors and the most experienced staffs who can help you with the workers' compensation claims in Fort Worth and the surrounding areas.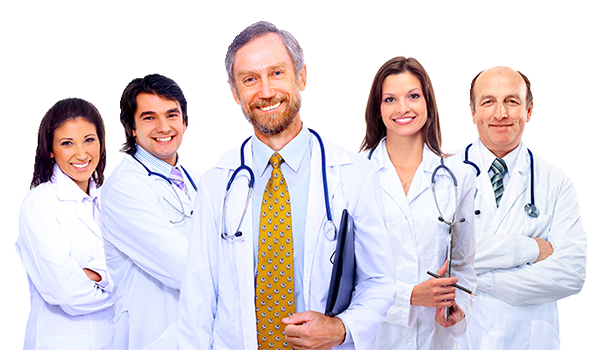 Best Medical Attention for Workers' Compensation Patients in Fort Worth
We understand that the injured or ill patient has to go through a lot of pain and depression after undergoing a work-related injury, so we provide all the support and assistance to help the employees get back to their normal lives. We upgrade our medical programs on a regular basis so that we are able to provide the state-of-the-art services to the injured patients.
Workers' compensation program pays for all the medical care on behalf of the injured employee and also makes up for the lost wages due to disruption of work. This is beneficial for the employers as well since it protects them from getting sued by the injured employees. Best Doctors Network Fort Worth provides treatment for:
Pain in the back
Neck Pain
Disc Injuries
Wrist/Hand Pain
Shoulder Pain
Sciatic nerve pain
Pain Management
Physical Therapy and Massage, etc.
We also offer comprehensive pain management and offer treatments that include:
Diagnosis and management of chronic pain
Chiropractic Care for Pain
Spine Pain and Treatments
Nerve Block Injections and Pain
Trigger Point Injections
Spinal Cord Stimulation
Pain is complex and offers maximum discomfort. So it is essential to find workers' compensation doctors in Fort Worth who offer comprehensive and effective pain management programs.
Why Choose Best Doctors Network Fort Worth?
Best Doctors' Network has the best medical team on ground that provides immediate and effective treatments for workplace injuries and illnesses. Best Doctors' Network Fort Worth pledges to provide the best compassionate care to help you recover faster.
We also assure:
Short Wait Times
Same Day Appointments
State-of-art-facilities
Friendly, professional staffs
High quality patient care
Medical care at affordable costs
The Best Doctors' Network Fort Worth has been providing unmatched healthcare for the workers' compensation patients in Fort Worth for many years. All our staffs and team of doctors work towards achieving the same goals – to make the injured or ill employee feel better as soon as possible. We will do everything to help you get back on your feet and get back to work.
Our staffs know the workers' compensation insurance programs inside out, so they will provide you with accurate information and assistance, to help you claim the benefits. If you are too feeble to handle the claims process, we will take care of everything on behalf of you.
So wait no more. If you are having trouble claiming the workers' compensation, get in touch with Best Doctors Network today. We're just a phone call away!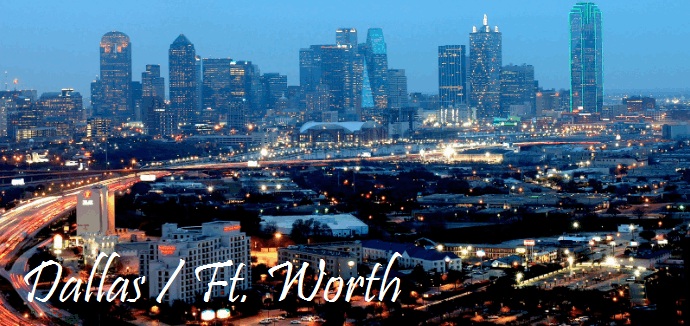 Need information pertaining to General Employees Worker's Compensation Leave to Attend Medical Appointments in Fort Worth.
If you need a Fort Worth Texas Workmen's Compensation Doctors – please call us today to schedule your appointment. 
Texas Workers Compensation Doctors
jobs for russian translators in london