Workers' Compensation Doctors Longview
Workers' Compensation Doctors Longview
No matter what the nature of your work is, the daily rigors of the job put you at risk of injuries and health issues. Quick medical attention is what you need the moment you suffer an injury or you understand that you are suffering from a work-related disease. Workers' compensation in Texas is a way to ensure that the employees get the medical care they deserve and that they are able to support their families even if they are not able to work for a specific period of time.
Leading Workers' Compensation Clinic in Longview
Best Doctors Network offer comprehensive occupational medical services that are customized according to your personal needs. We offer state-of-the-art medical facilities to treat almost any kind of injury, while our experienced and knowledgeable staffs will co-ordinate with the employer and the insurance company to take care of your workers' compensation claims and will ensure that you get all the benefits as specified in the program.
In case there are disputes with the workers' compensation claims, we will help the workers' compensation patient Longview to settle all disputes and even help them change a doctor if they wish to. So if you have suffered an injury at work or are suffering from a work-related disease, you can completely count on us regarding the medical treatments and legal assistance.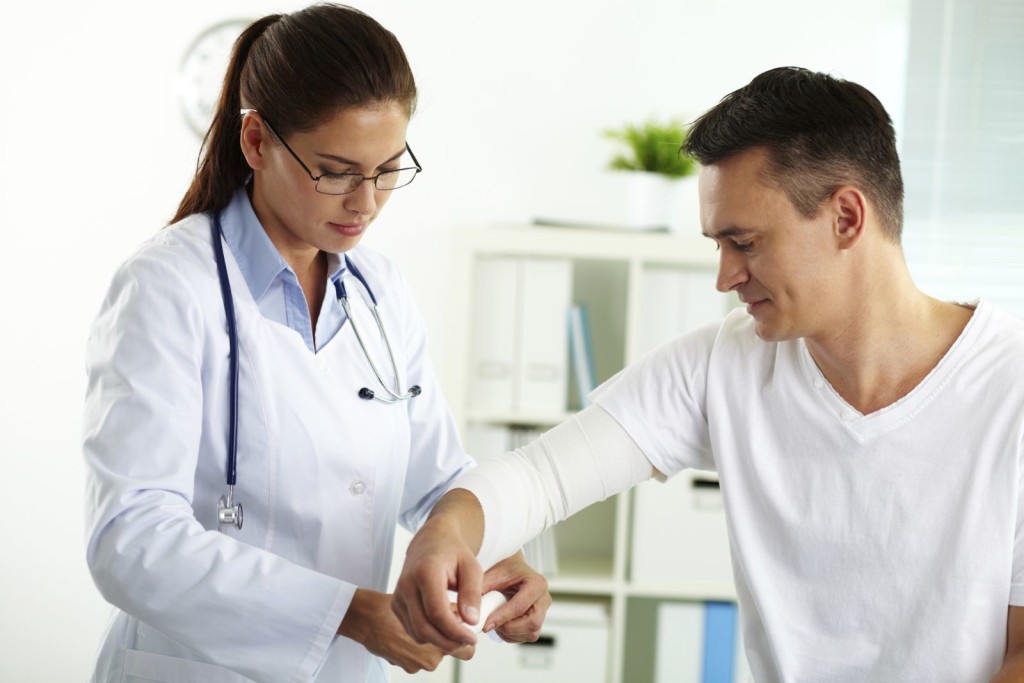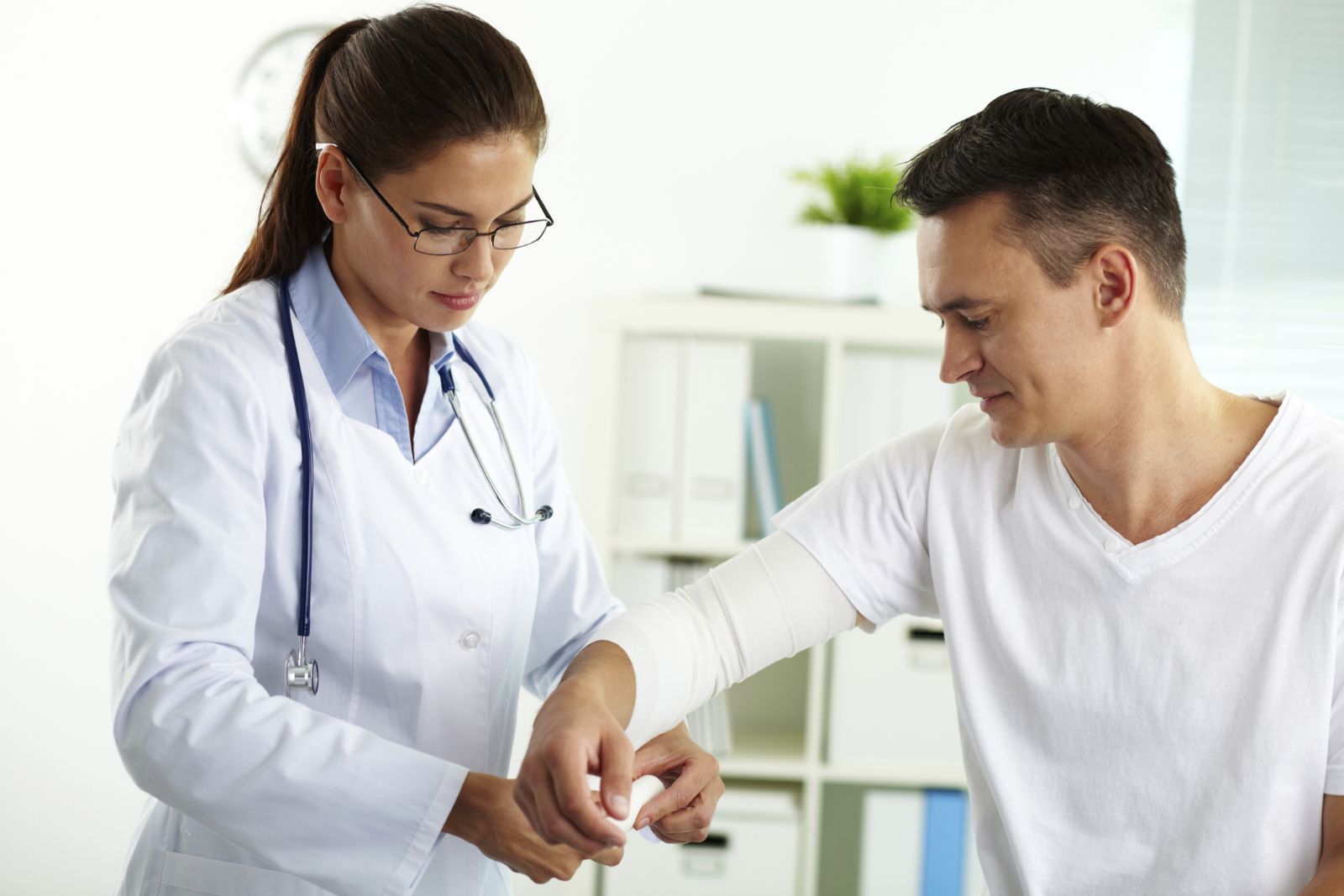 Treatments Offered by Workers' Compensation Clinic Longview
Workplace related injuries happen due a number of reasons and depending upon the nature of injury, you need specific medical attention. Though most work-related injuries are suffered by employees working onsite (construction, factory, warehouses), even the employees at desk can suffer injuries due to poor ergonomics and increased levels stress.
So whatever type of injury you have, the workers' compensation doctors Longview will diagnose the injury and offer latest medical treatments to treat it. At Best Doctors Network we offer the following services:
Physical therapy
Medications
Massage and myofascial techniques
Interdisciplinary pain programs
Osteopathic manipulation
Epidural steriod injections (ESI)
Chiropractic therapy
Work and activity modification
Trigger Point Injections
So, if you have suffered an injury or your health has been compromised at work, waste no more time. Get in touch with the best workers' compensation clinic Longview and get the medical care you deserve.
Connect with Best Workers' Compensation Doctors in Longview
Any work-related injury or illness is compensated under the Texas Workers' Compensation Program. This means you will be compensated for the medical costs and the loss of income due to the injury or illness. So in order to get the workers' compensation benefits, you must be able to prove that injury or illness originated at your workplace.
The employers are not required to offer the workers' compensation to the employees by Law. But if the employers do not offer the benefits of workers' compensation to the employees they need to notify that in advance. In case your employer offers the workers' compensation and you have trouble claiming the benefits, we are here to help you. Along with treating your injuries, our staff will help you with settling all the disputes in the workers' compensation claims.
As the name suggests, the Best Doctors Network has collaborations with the best doctors and attorneys, who help us provide the best medical care and the best legal assistance to the workers' compensation patients in Longview. With Best Doctors Network, you can be assured of receiving quality medical attention you deserve.
If you have further queries, call us or fill out our online form to know more!